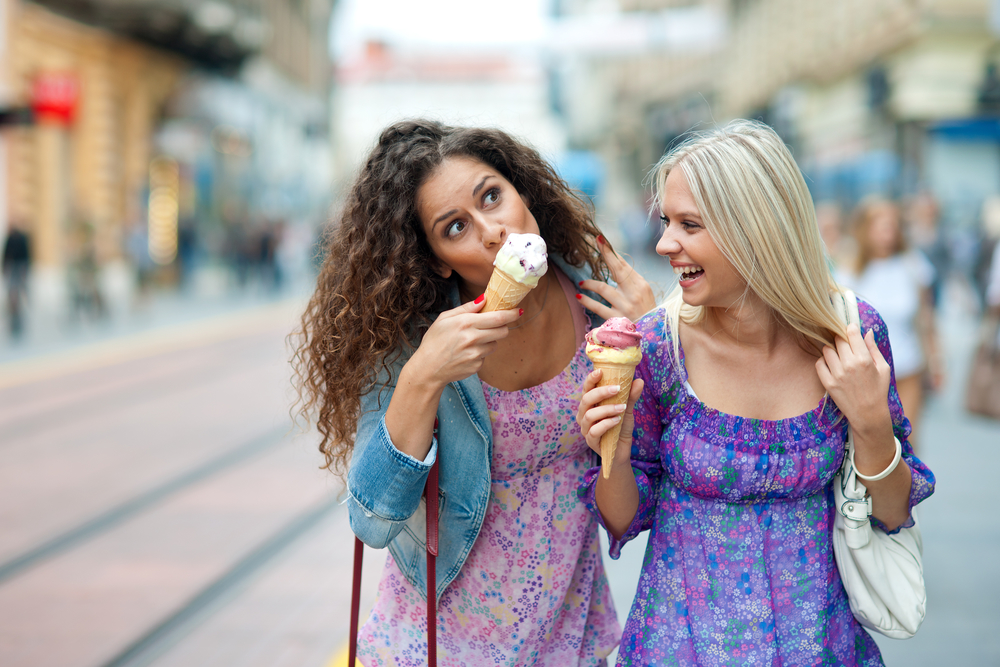 Kicking Off Summer in Exton near ASHBRIDGE
Summer is finally here, and after months of being cooped up in our homes, more than ever we're all excited to get outside and enjoy America's favorite season. While things will be a little different this year due to a few quarantine restrictions still in place, we're looking forward to the days when you're living in your new ASHBRIDGE apartment home and things are back to normal in our neighborhood. To make the most of summer in Exton, check out these fun local businesses near ASHRBRIDGE.
After you spend a beautiful day out by the ASHBRIDGE pool or exploring one of our local hiking trails, you're sure to work up an appetite. Lucky for you, Appetites on Main is just a 5-minute walk away from your ASHBRIDGE apartment. This Exton restaurant is the perfect place for a summer meal – it's menu is all about American summer, with hot dogs, burgers, sandwiches, tacos, comfort foods and some delicious healthy options as well. Their menu has a diner feel, but with much better beer options. Try one of their summer seasonal beers on tap. And if your pup worked up an appetite as well after a fun summer day, don't worry – they allow dogs on their patio! They even have a doggie menu.
After your meal, we know there's one summer treat that completes every summer evening – ice cream! Maggie Moo's is right across the street from ASHBRIDGE, and we love this local Exton creamery. With delicious ice cream cakes, cupcakes and of course, tons of flavors of homemade ice cream, you can also throw in some add-ins to make your own delicious creation. Keep an eye out for their seasonal ice cream flavors – watermelon is one of our favorites this time of year!
286 Main St
Exton, PA 19341
101 Woodcutter Ave
Exton, PA 19341
BACK TO BLOG