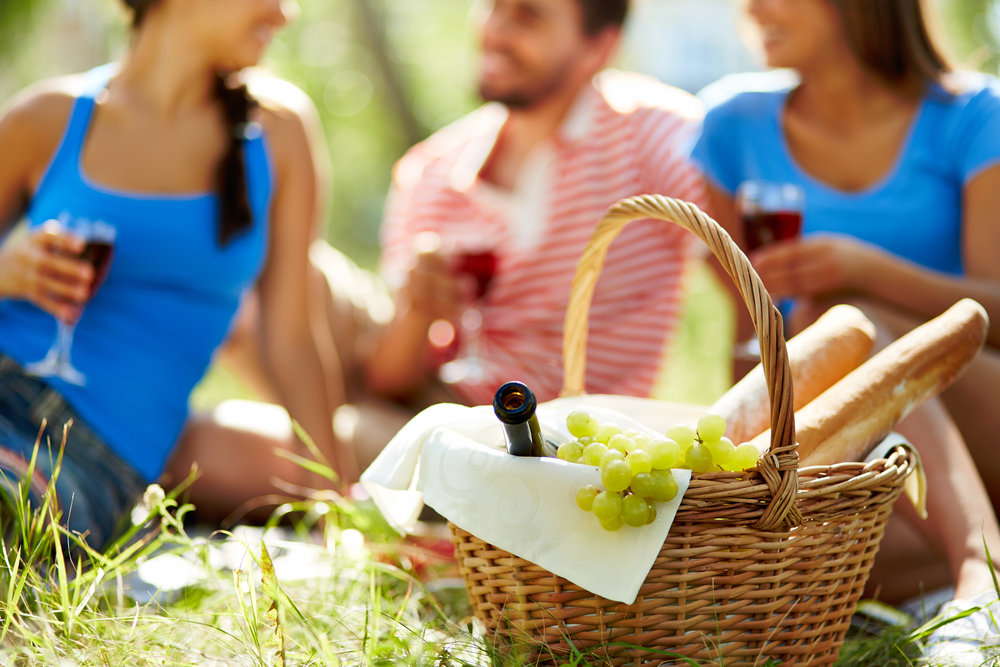 Get Outdoors in Exton
We've all gotten used to staying in over the last few months, but with the warm summer months upon us, it's time to get out and about! And with so many exciting outdoor opportunities in Exton, there are plenty of ways to enjoy the sunshine, get some exercise and still practice safe social distancing.
Exton Park is just five minutes from your ASHBRIDGE Exton apartment so if you want to stick close to home but still get in some steps, this is a perfect spot. The park is more than 700 acres and features a two-mile loop trail popular for running, walking and biking. Dog lovers can leash up their furry friends and bring them along to help them stretch their legs as well—or grab a friend and a mask and head out for a joint run! The trail features plenty of towering trees so, if it's a hot day, you can seek out some shade on your trip. Nature lovers can enjoy the many different varieties of trees, plants, flowers and wildlife that call the park home, and which can help pass the time on a challenging summer run.
The park also features a picnic area so, if you're working from home and want a change of scenery, grab some food from one of the many local eateries, pack up the laptop and set up your office in the park. And if you're in the market for some new views, take a stroll around the park's pond and wetlands to glimpse the many rare birds that inhabit the area.
Once business gets back to normal across the state, the active Friends of Exton Park will resume its many events, including bird walks, nature workshops, socials and more. Until then, lace up the sneakers and get out to enjoy all the sights and sounds of Exton Park!
800 Swedesford Road
Exton, PA 19341
610-363-9525
BACK TO BLOG