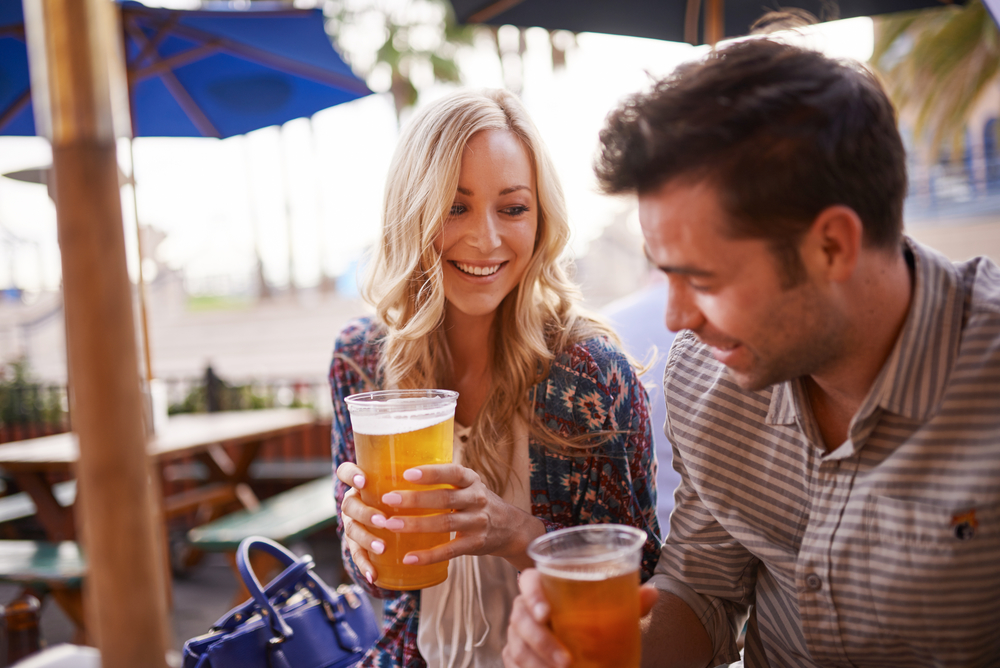 Where to Drink and Dine Outdoors this Summer
Outdoor dining and drinking was always a staple of the Exton summer scene—now more so than ever! With ongoing COVID-19 restrictions, many local establishments, including lots near your Ashbridge apartment, have moved their operations al fresco, so you can still enjoy the award-winning cuisine and cocktails local spots are known for, and get a little (safe!) socializing done at the same time. With so many outdoor dining options, it can be hard to narrow down all the choices. So why not go with one of that has nailed down this outdoor dining thing?
Suburban Beer Garden, located 10 minutes from your ASHBRIDGE apartment, has one of the largest outdoor beer gardens around—so you can sip and socialize, all with plenty of room to still feel safe. The space opened three years ago and immediately made a splash, earning a Best Of Philly award from Philadelphia Magazine in its first year. The outdoor area features picnic table-style seating, perfect for a casual summer outing, a trip that can be completed with the venue's fire pits, lawn games and frequent live music.
Suburban Beer Garden offers two-dozen beers on tap, including several local brews exclusively offered to the restaurant, as well as plenty of creative cocktails to cool you off on a summer night. The summer theme is also threaded throughout the food menu, which features plenty of seafood, jerk chicken, pulled pork, lobster mac and cheese, summer salad and much more. Top off your meal with rum cake or apple cider doughnuts to make it complete.
Summer in Exton this year is going to look a bit different, but with all the exciting outdoor dining options near your Ashbridge apartment, you can still make it a memorable one!
570 Wellington Square
Exton, PA 19341
610-458-BEER
BACK TO BLOG