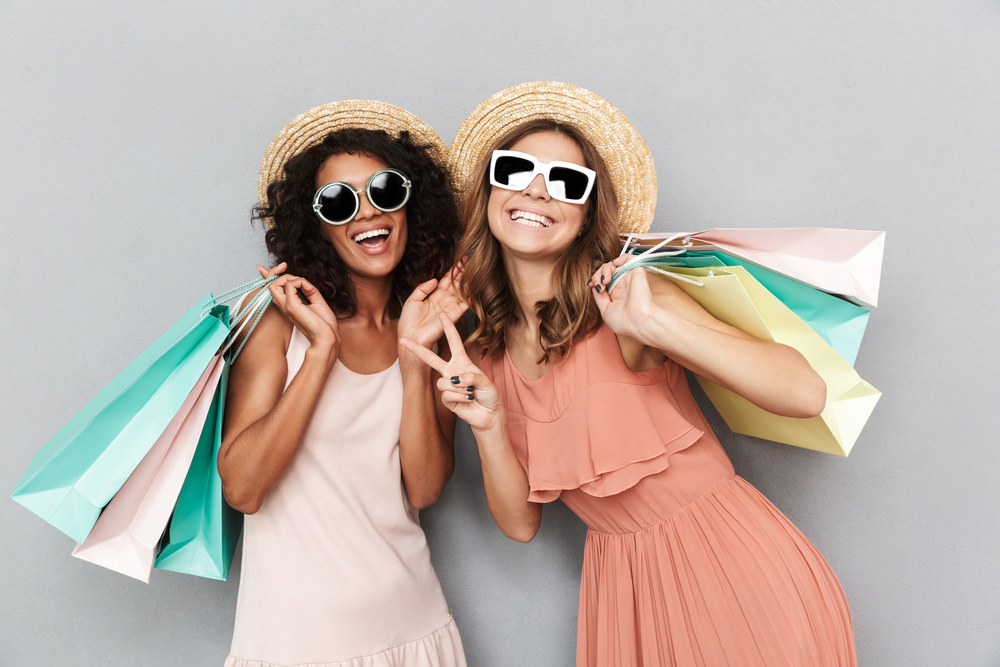 Send Off Summer at This Outdoor Space
Summer of 2020 has been one for the books—we may not have gotten in the trip to the shore, the usual summer festival or all the bar crawling that we'd like, but it'll definitely be one to remember. As we prepare to say goodbye to summer, we're also gearing up for a lot more indoor time, which can be a little nerve-wracking in our current conditions. So before the weather gets too chilly, take the opportunity to get out and about near your ASHBRIDGE Exton apartment and appreciate all of the creative ways to enjoy nature, get some exercise and maybe even learn a few things—all while staying safe and socially distant.
One such way to do all of that is at Eagleview Town Center. Located less than 15 minutes from your ASHBRIDGE Exton apartment, the area is almost a town unto itself—filled with shopping, dining, events and green spaces, all of which provide ample opportunity to relax and socialize safely. Eagleview Town Center features Restaurant Row, which recently started outdoor dining. Here, find a half-dozen eateries that offer something for diners of all tastes: Mexican, sushi, contemporary American and much more. The area—which has closed down a full block to vehicular traffic so diners can enjoy their meals al fresco—is home to a BYOB spot and another that specializes in locally made craft beers, so whether you're coming for the dinner or the drinks, Restaurant Row is the perfect way to spend a safe night out without traveling far from your ASHBRIDGE Exton apartment.
Every Thursday, stop by the center's farmers market—which now offers online ordering and contactless shopping—or browse the offerings at the area merchants, many of which are now offering outdoor shopping.
Outdoor fun may be limited once the winter weather arrives, so take the opportunity now to enjoy all of the beauty and potential that abound right near your ASHBRIDGE Exton apartment!
565 Wellington Square
Exton, PA 19341
BACK TO BLOG