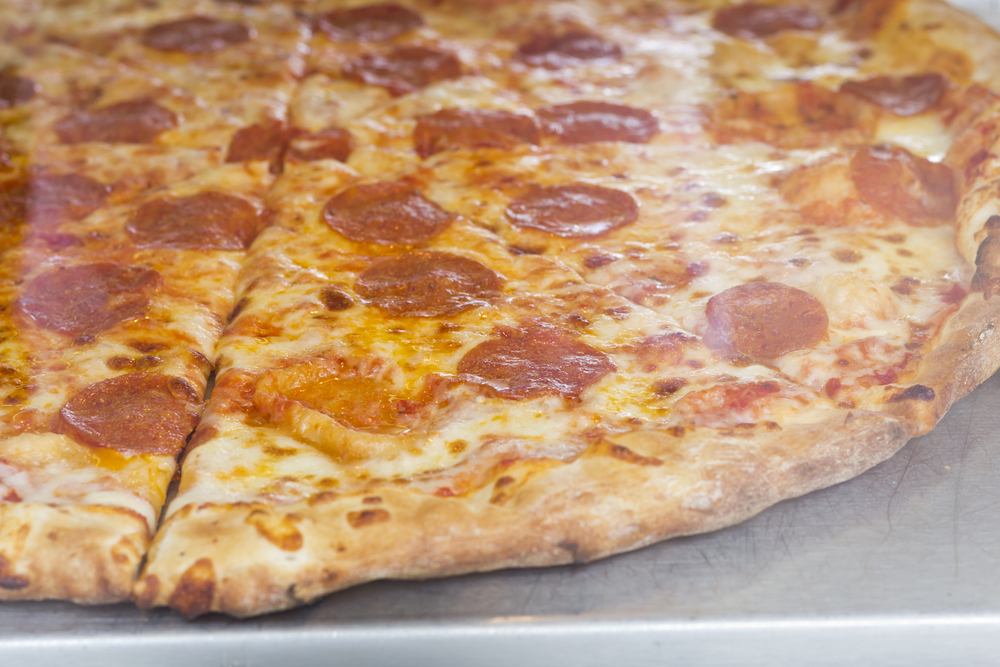 Where to Celebrate National Pizza Day
With the area still slowly reopening, local businesses could use our support now more than ever, prompting many locals to dedicate at least one day a week to order from a neighborhood spot. And on Sept. 5, you have more reason than ever, as it's National Cheese Pizza Day. While any day of the week is a good day for pizza, especially with all the great options near your ASHBRIDGE Exton apartment, on this occasion, you can indulge without guilt, knowing you're celebrating a pseudo holiday all while giving back to the local business community.
With so many award-winning pizzerias near your ASHBRIDGE Exton apartment, it can be hard to narrow down the choices. If it's authenticity you're after, you can find it in spades at Anthony's Coal Fired Pizza. The restaurant features outdoor dining, takeout and delivery—so no matter how or where you want to enjoy your pizza, you can get suited here.
As its name suggests, Anthony's, about one mile from your ASHBRIDGE Exton apartment, cooks all of its pizzas in a 900-degree coal-fired oven, giving its pies a signature taste and crunch. If you're a fan of crispy crusts and loads of topping options, this is your place.
The traditional pie is made with grande mozzarella, sauce that comes from hand-crushed Italian plum tomatoes and hand-grated Romano cheese. Get to topping with thick-cut pepperoni, long hots and lots of other meats and veggies. Or, you can opt for one of eight specialty pizzas, such as a square offering topped with roasted cauliflower, breadcrumbs, cheeses, olive oil and garlic, or the traditional pie piled with baby meatballs and ricotta cheese.
Pizza is often our go-to when it comes to ordering dinner, but at Anthony's Coal-Fired Pizza, the meal is anything but ordinary—making it the perfect fit for your celebratory show of support.
123 Swedesford Road
Exton, PA 19341
610-594-1900
BACK TO BLOG