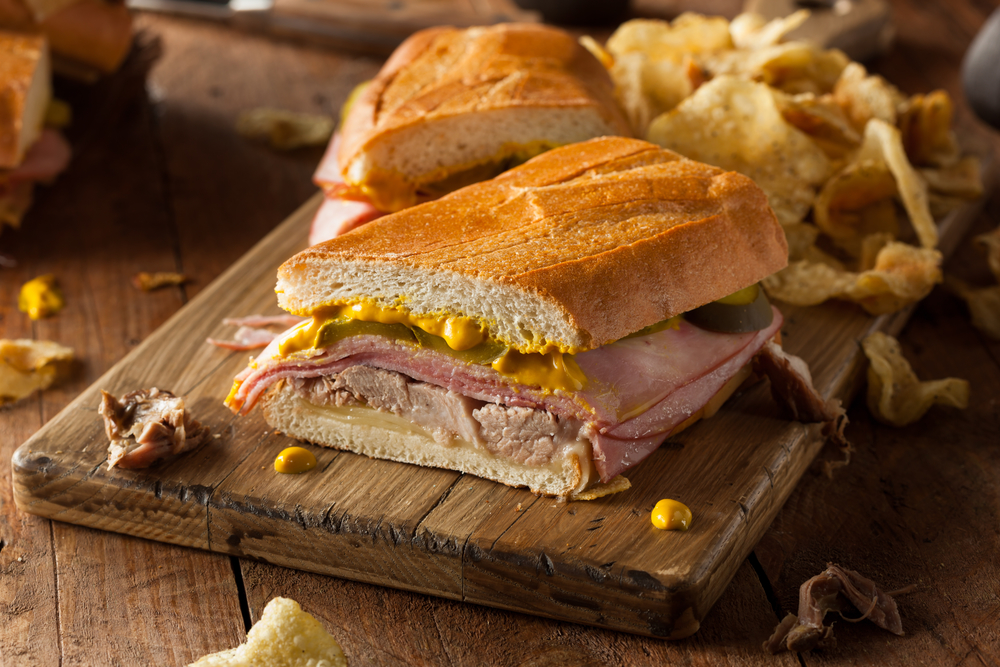 Support This Newly Opened Local Restaurant in Exton
Opening a restaurant is a challenge. Opening a restaurant in the middle of a global pandemic is an entirely different obstacle. But that's just what dozens of new local eateries near your ASHBRIDGE Exton apartment have done this year, defying the odds and getting creative when it comes to showcasing their culinary skill while keeping their patrons safe. We've all been stuck at home for quite some time so, now that things are starting to get a bit back to normal, this is the perfect time to get out and about and see how the local restaurant scene has changed.
A great place to do that is at the Melt Shop in nearby Downingtown, three miles from your ASHBRIDGE Exton apartment. The popular chain is the newest Melt Shop and one of only several in Pennsylvania. If you've never been to a different location, now is a great time to check out its wide range of classic comfort foods—which we could all use a bit of right now!
The Melt Shop has offerings for people of all tastes and appetites. Wings are always a popular item—perfect for while you take in a fall football game at home!—and come in seven different varieties of sauces. Other classic items include cheeseburgers, chicken dishes and melts, like the favorite Grilled Cheese, that will go perfect with the Melt Shop's tomato soup, an ideal lunch on a crisp fall day. Round out your meal with tots or fries, and top it off with a shake—in flavors like Oreo and Nutella—for a comfort meal that will be sure to hit the spot.
If you've gotten weary of hitting up the same local spots, check out the Melt Shop for a new way to support local businesses.
1084 E. Lancaster Ave.
Downingtown, PA 19335
610-488-2411
BACK TO BLOG