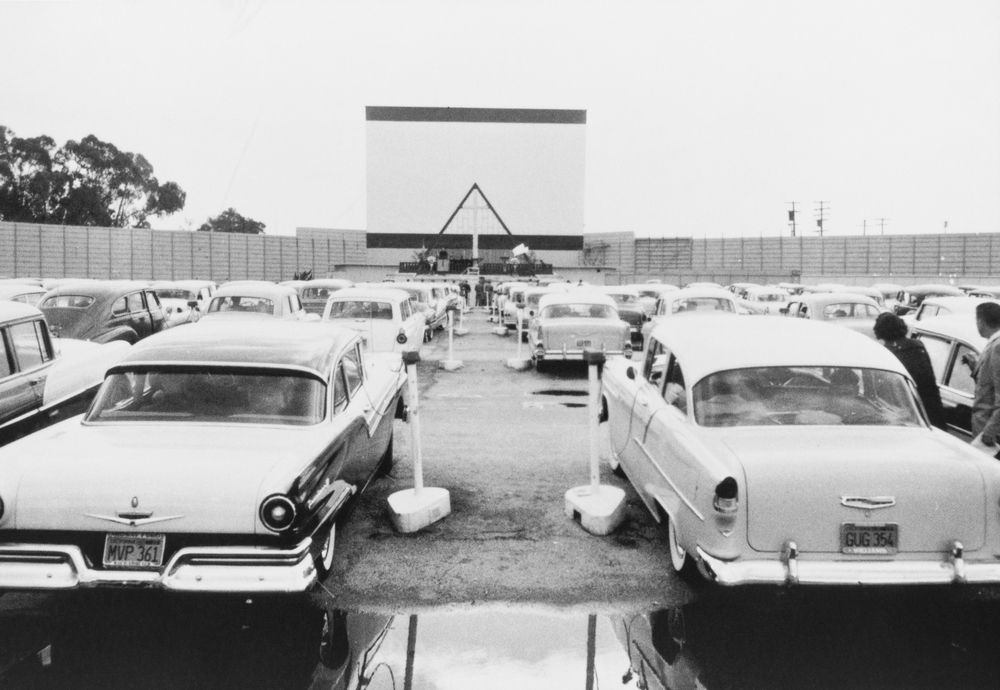 Where to Catch Your Favorite Flicks in Exton This Fall
Local movie theaters have been slowly reopening in the last few months, but not everyone feels comfortable revisiting that traditional movie-watching method just yet. If you count yourself in that group, you don't have to entirely stick to Netflix at your ASHBRIDGE Exton apartment, as the new trend of pop-up, drive-in movie theaters has hit our area.
Among the new socially distanced cinema options is the Cinema Pop-Up at the Greater Philadelphia Expo Center in nearby Oaks, about 20 minutes from your ASHBRIDGE Exton apartment. The venue is located on the former Fairgrounds, an expansive, paved lot that can fit more than 230 cars. Tickets are sold in advance online and are a flat $25, for up to six people per car. Moviegoers are asked to remain in their cars during the film.
All cars are at least eight feet apart, so if you do need to get out and stretch your legs, you can trust that you'll be keeping a safe distance. Visitors tune into the film through their FM radio, or can also stream the audio over a local network, such as through Bluetooth on their phones.
The drive-in theater shows a variety of films designed to appeal to all types of movie lovers. It kicked off its season this summer with cult classic Beetlejuice and has also showed other nostalgic flicks like The Goonies, Wizard of Oz and selections from the Harry Potter series.While older films are a staple of the schedule, it also showcases newer movies, like Wonder Woman and Palm Springs. Films are shown at 8 p.m. Thursday through Sunday.
Like everything else in 2020, the movies look a bit different right now—but that doesn't mean a trip to the theater can't still be just as exciting and entertaining!
100 Station Ave.
Oaks, PA 19456
BACK TO BLOG