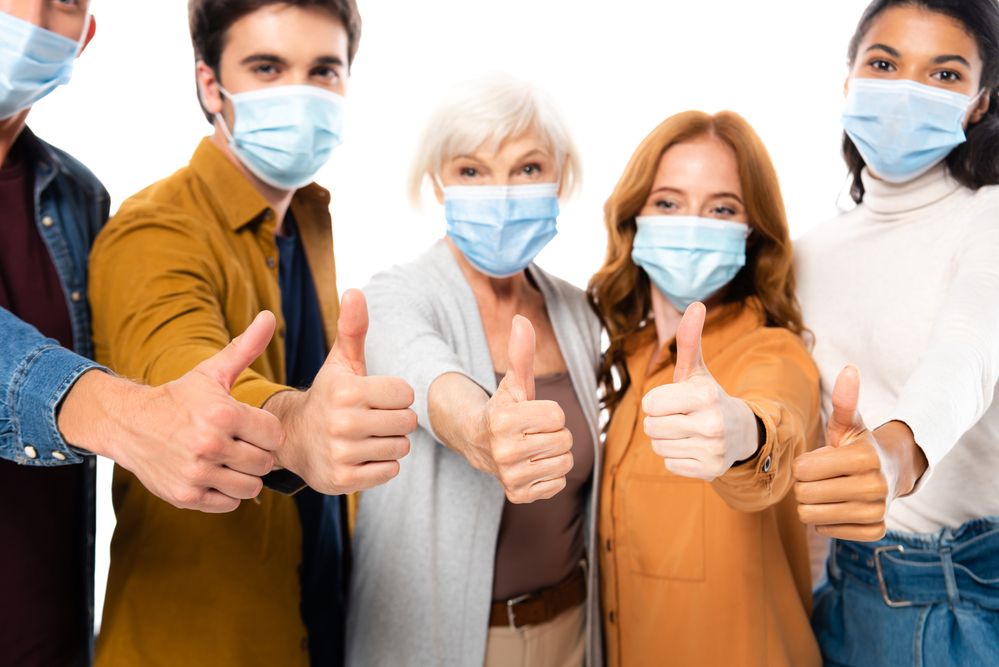 Apartment Tour Precautions During COVID-19
The well-being of our prospects, residents and staff is a top priority at ASHBRIDGE Exton Apartments. In response to COVID-19 we are practicing social distancing, but of course are still here to help you find your new home!
We welcome prospective residents for virtual, self-guided and in-person tours by appointment only (no more than two individuals at once with masks/face coverings.). You can easily make an appointment through our website or by calling our office directly. In order to schedule an appointment, you will be asked the following questions regarding your health:
1. Have you experienced any symptoms of the COVID-19 virus?
2. Have you come in contact with or cared for a person or persons diagnosed or under suspicion of COVID-19?
3. Have you travelled outside of the Commonwealth of Pennsylvania within the last 14 days?
If the answer is yes to any combination of these questions we will offer to schedule a virtual tour but not an in-person tour. When scheduling a tour through our website, you will be connected with one of our team members who will follow up and coordinate the best tour option for you. We look forward to meeting you virtually and/or in person. Thank you and stay safe!
BACK TO BLOG