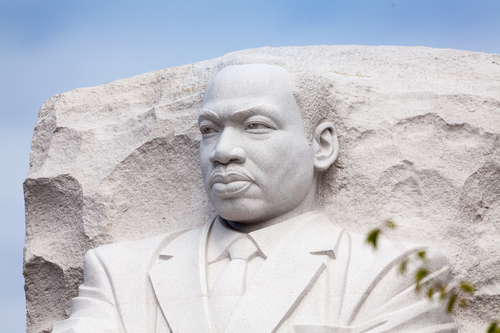 Here's How to Support Local Communities this MLK Day
Every year, millions around the country come together to honor Dr. Martin Luther King Jr. Day with a day a service to the community in honor of the life and work of one of the country's foremost civil rights icons. In 2021, given the ongoing pandemic, the community service projects held on MLK Day will certainly look and feel a bit different—but that doesn't mean they're any less important. There are still many worthwhile projects right near your Ashbridge Exton apartment—and some that you can do right from home!—so you can safely give back to those in need.
One such cause is United Way of Chester County. For more than 75 years, the organization has supported area nonprofits and causes that provide vital services to the county's most vulnerable populations. From education to healthcare to financial independence, the projects UWCC backs—along with its Financial Stability Center, Tax Reassessment program and anti-poverty resources—provide needed and life-saving assistance to the local community. And volunteers are an important part of that work.
Volunteers can offer a range of contributions to UWCC. You can help prepare tax returns for low-income local residents, work with teachers and students in GED programs for native Spanish speakers, provide mentoring to youth grades 6-12, visit the elderly in nursing homes, repair local homes, help shelter residents who are moving into their own housing through the transition, tutor adult learners and much more. Most volunteer opportunities have few eligibility requirements—other than a passion for giving back to the community and a drive for helping those in need.
This Martin Luther King Day, take the opportunity to check out this or other local volunteer-driven organizations—every act, no matter how small, can give back to the community in a big way!
496 Thomas Jones Way
Suite 302
Exton, PA 19341
BACK TO BLOG