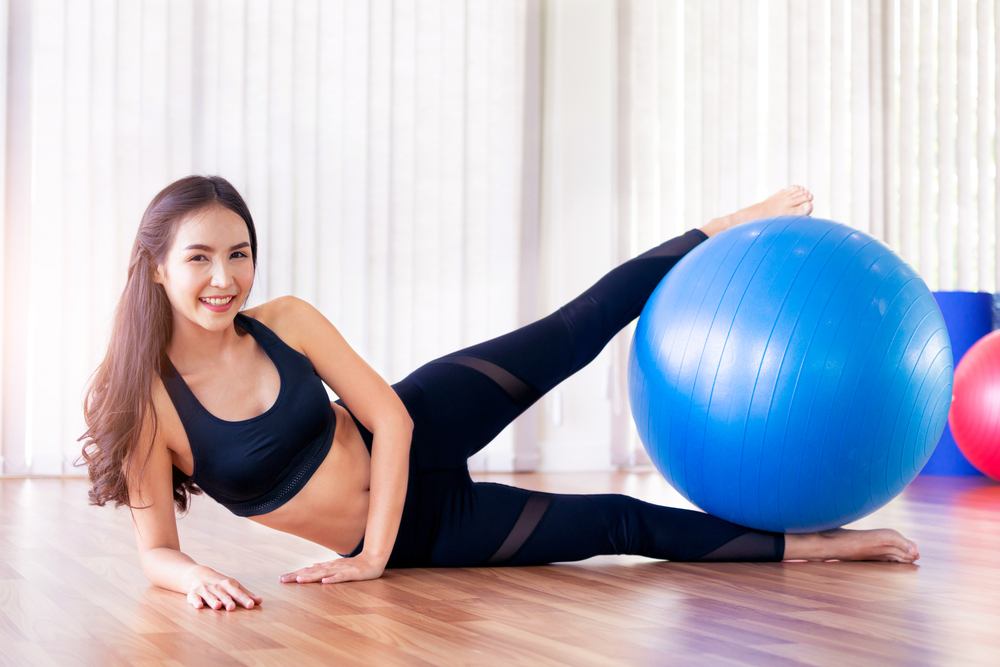 New Year, New You – New Life at ASHBRIDGE
The year 2020 is finally in the history books! Now, it's time to focus on the year to come—which many of us often start with New Year's resolutions. Getting fit and in shape is usually one of the most common goals. You can definitely get started right at home at your ASHBRIDGE Exton apartment, with your state-of-the-art fitness center and boxing ring. And if you're looking to add to your routine with a group workout, once area gyms fully reopen, there are plenty of local spots where you can work on your fitness while (safely!) getting some motivation by friends and neighbors.
One space is Pure Barre, which offers a low-intensity but full-body workout while helping class participants unwind and recharge. If you've never tried the practice, barre is a workout routine rooted in ballet and other dance forms, utilizing a traditional ballet barre as an anchor for the guided movements. Pure Barre, two miles from your ASHBRIDGE Exton apartment, features four distinct group classes—now in virtual settings but eventually back in person—designed for aspiring athletes of all abilities.
Beginners can enroll in the Foundations class, a small-group session that introduces the basics of Pure Barre. The next level is Classic, a series of high-intensity movements designed to strengthen and tone muscles. In the Pure Empower class, the basics of Barre are mixed with interval training to target certain muscle groups. At the most advanced level, Pure Reform, participants work on all major muscle groups with resistance-based strength training. No matter which session is right for you, Pure Barre can help you start your New Year off on the right foot.
Sticking to your New Year's resolution to get in shape and prioritize your health can be a challenge. But with expert guidance and the motivation of other fitness enthusiasts, you can make your resolution a reality.
127 E. Swedesford Road
Exton, PA 19341
484-872-8754
BACK TO BLOG