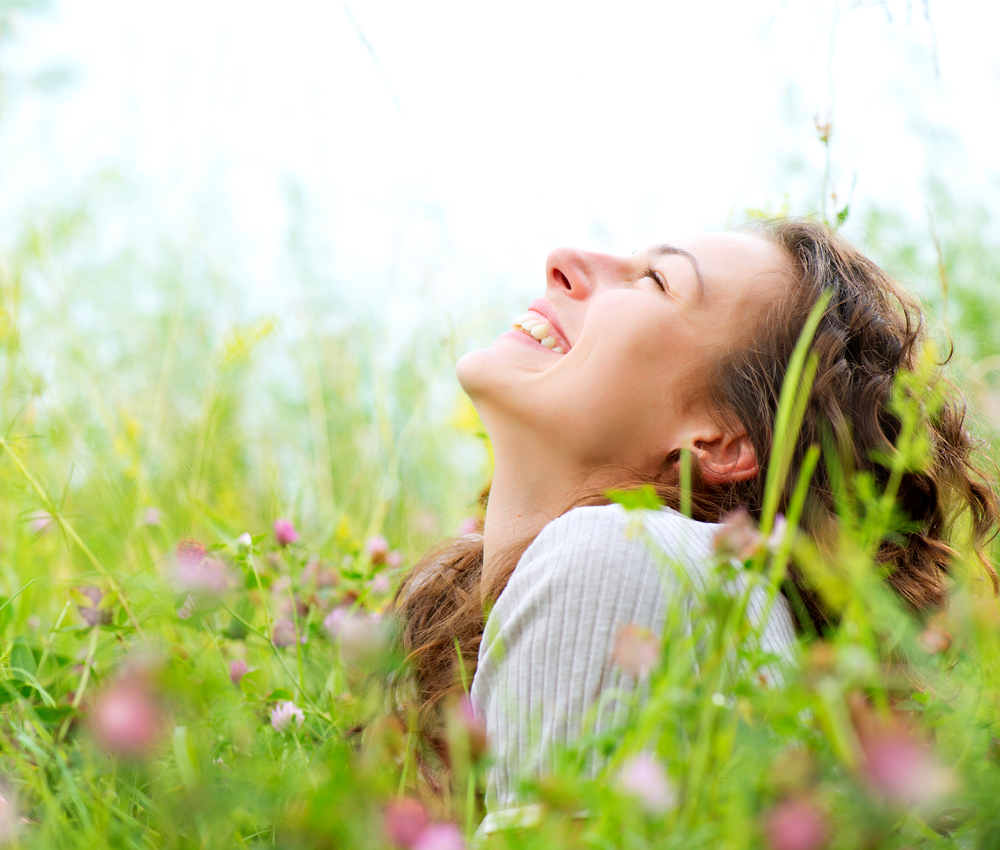 Where to Celebrate Spring in Exton
After a long and cold winter, spring is just about upon us! This season more than ever, we all could use some flowers, greenery and sunshine. While it may take a few weeks for spring to have truly sprung, now is the perfect time to break your sneakers back in and take in the spring sights, sounds and smells in Exton.
There are plenty of places to do just that around your Ashbridge Exton apartment, including at Exton Park. The more than 700-acre space is redeveloped farmland that was purchased by the county and township in order to preserve open community space. Today, the expansive park is used for everything from exercise to community events to team sports.
If you're looking to get in touch with nature this spring, there's no better place to do that than at Exton Park, less than 10 minutes from your Ashbridge Exton apartment. The park features a diverse collection of green spaces: wildflower meadows, steep hillsides, woodland, wetlands, open fields and more. Lace up your walking shoes and hit the trail through all of these environments to get your heart pumping; bring along binoculars to spot some of the many wildlife that call the park home. The park also includes a trailhead for the Chester Valley Trail, which can connect you to spots throughout the county. So, whether you want to do a quick mile or two or are looking for a full day of hiking adventures, Exton Park can deliver.
Other features include a pond, picnic tables, bike trail and sports fields. The park is also in the midst of a redevelopment that will add a dog park, 9-hole disc golf course, new playgrounds and more—so the potential is just starting!
We've all been cooped up this winter, so now is the time to welcome back warmer weather and all the possibilities of spring, all safely and without traveling too far from your Ashbridge Exton apartment.
800 Swedesford Road
Exton, PA 19341
610-363-9525
BACK TO BLOG