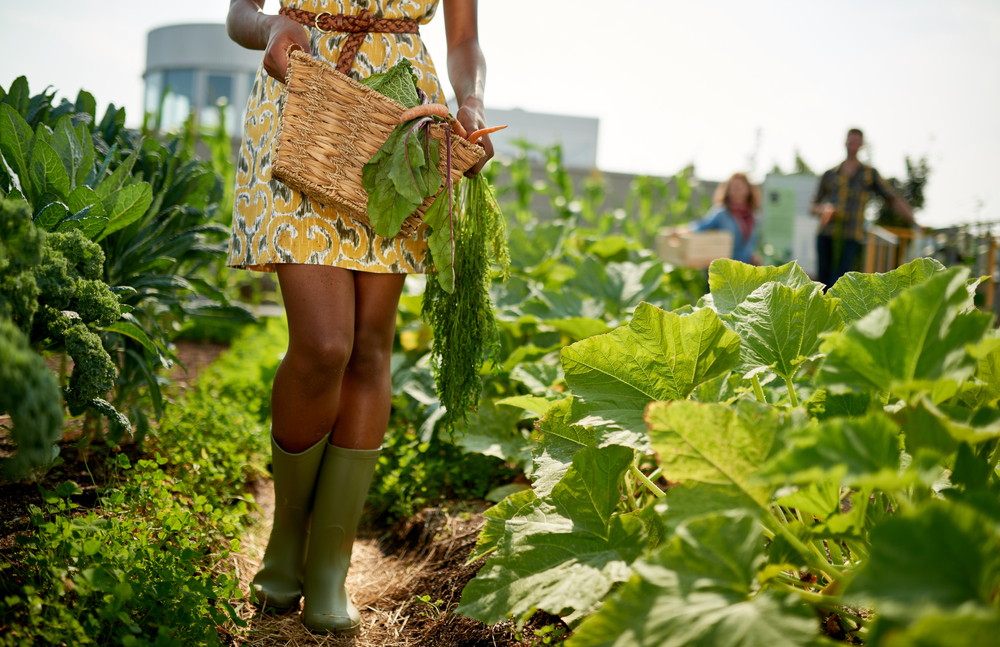 Here's How to Mark Earth Day 2021 in Exton
Every April, people around the globe come together to do their part to promote environmental sustainability. Earth Day, held this year on April 22, is an opportunity to take actions, big or small, that can help increase awareness about eco-friendliness and demonstrate a commitment to living these principles throughout the rest of the year. While large-scale community clean-ups, planting events and educational seminars are mostly sidelined this year out of safety, there are still ways you can show your appreciation for Mother Earth, all without barely leaving your Ashbridge Exton apartment.
A great way to honor Earth Day is by patronizing one of the many local eateries that are committed to sustainability. One such spot is Suburban Restaurant, less than 15 minutes from your Ashbridge Exton apartment. The restaurant has sustainability at its core, as it supports only local growers and farmers. Suburban Restaurant takes advantage of the ample farming talent right here in Chester County for produce, meats, cheeses and more—ensuring all dishes are as fresh and high-quality as possible, all while cutting down on waste and transportation and infusing dollars back into the local community.
Suburban's menu offers a diversity of options: from soups handcrafted daily on site to light bites like hummus and pita and heartier options including the spicy lamb Bolognese and pork schnitzel. While the food offers plenty of reason for a visit, Suburban's beer garden is also a must-see.
The venue operates its own brewery in western Chester County, with many of the handcrafted options available in the Exton spot, as well as favorites from other area breweries. Suburban is also known for its handcrafted cocktails, with a dozen on the menu to add even more excitement to your meal.
This Earth Day, take the time to give back to those working to make our community a cleaner and greener place!
570 Wellington Square
Exton, PA 19431
610-458-BEER
BACK TO BLOG