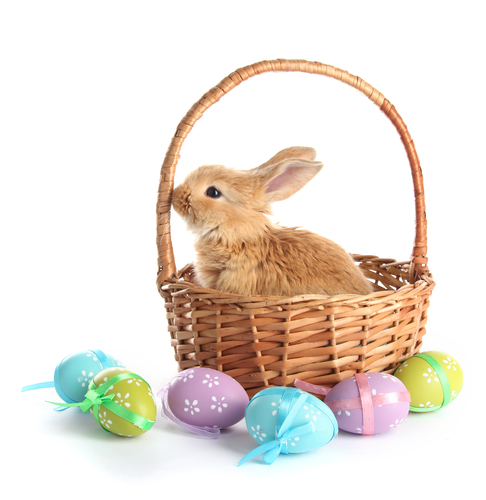 How to Make Your Easter Extra Sweet in Exton
Like all of the holidays in the last year, Easter 2021 is set to be a different sort of event—you may be comfortable gathering in small groups or you may just want to stick around your Ashbridge Exton apartment this year. No matter how you're marking the occasion, there's one element any Easter celebration needs: chocolate! Those who celebrate likely remember the excitement of Easter mornings filled with tons of sugar—so even if your holiday looks a little different this year, you can always revisit the fun of your youth with some sweet treats.
There are plenty of options to do that right near your Ashbridge Exton apartment, including Chocolate Therapy. The independently owned bakery offers a wide range of sweet treats perfect to bring with you if you're heading out this Easter or to add a perfect touch to your at-home celebration. Small businesses like Chocolate Therapy have been among the hardest hit in the last year, so an Easter purchase from the shop is also a great way to give back to the local community.
And there's plenty to pick from! The shop features custom designed cakes if you want to really impress your holiday host, as well as a line of "cake in a cup" desserts, many of which are eggless and feature adventurous flavors like pineapples and cream, honey rose pistachio and tres leches. Loaf cakes, macaroons, cupcakes, chocolate bombs, cakesicles and more round out the menu. The flavors change daily, so even after Easter you can come back for a repeat visit to try all of the culinary creativity on tap at Chocolate Therapy. And it's all less than 10 minutes from your Ashbridge Exton apartment!
The pandemic has reshaped holidays lately but one constant remains: Chocolate makes every holiday, no matter how you spend it, a lot sweeter!
16 Marchwood Road
Exton, PA 19341
517-980-6354
BACK TO BLOG