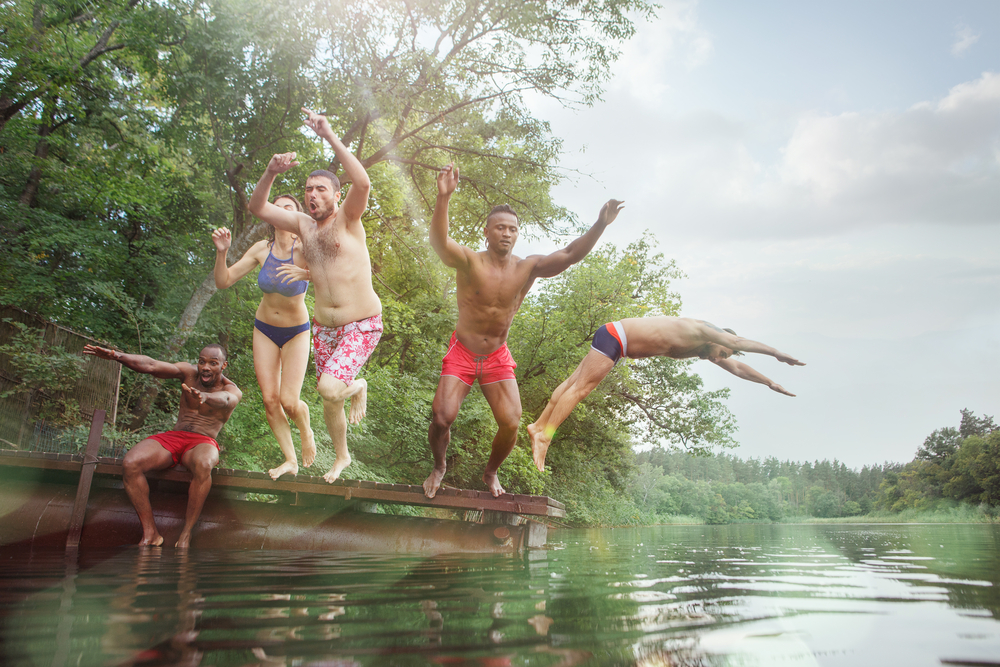 Where to Find Outdoor Summer Fun near Exton
Summer is here, the sun is shining and life in the Exton area is starting to get back to normal—you know what that means? It's time to get out and about! Summer in the city offers tremendous opportunities for outdoor adventure—from hiking and biking to brewery tours and street festivals. No matter what your interests, take some time this summer to appreciate all that the region has to offer when the weather turns warm.
One of the standouts near your ASHBRIDGE Exton apartment is Marsh Creek State Park. The park encompasses more than 1,700 acres, making it the perfect spot to explore, find an adventure and enjoy all that Chester County has to offer.
The more than 500-acre lake is the centerpiece of the park. If fishing is your thing, there's no better place to do it than at Marsh Creek State Park, home to bass, catfish, walleye and much more (though only bass of a certain size can be kept by fishers!). Another great way to enjoy the lake is by boat. Rent paddle boats, sail boats or canoes on site, or bring along your own to enjoy a day of fun in the sun while cooling off on the water.
The park also features a swimming pool and splash park, making it a great find for visitors with kids. If you want to bounce back from the pandemic by working on your fitness this summer, Marsh Creek State Park offers loads of options. With 12 miles of trails, the park is popular with joggers, hikers, bicyclists and even horseback riders. So no matter how you want to while away a summer day, Marsh Creek can deliver—and it's all less than 15 minutes from your ASHBRIDE Exton apartment!
Summer in Exton offers plenty of ways to chill out, cool off and soak in the fun.
675 Park Road
Downingtown, PA 19335
610-458-5119
BACK TO BLOG