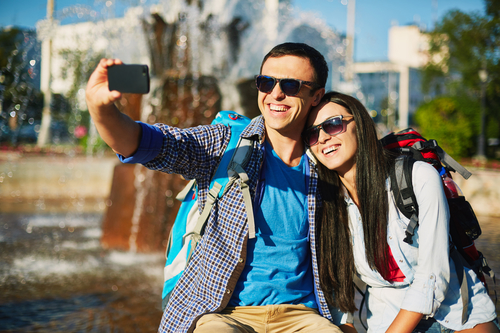 Take a Walk Through Local History This Summer in Chester County
Chester County is full of rolling hills and farmland—and among all that beauty is just as much history! This summer, the county is bringing back an annual local favorite that allows residents and visitors alike to take a (literal) walk back in history to learn about the people, places and events that shaped Chester County's history. And best yet, it's all just minutes from your ASHBRIDGE Exton apartment.
The Town Tours and Village Walks series opened in June and runs through mid-August. Now in its 27th year, the event is organized by the Chester County History Center, Chester County Historic Preservation Network and Chester County Conference and Visitors Bureau. Part virtual event, part walking tour, the series offers history lovers a fascinating look at county history, however they feel safe.
While Chester County has a storied past, its role in the fight against slavery is among its most notable contributions to local and national history, and takes center stage in the summer history series. Because of its proximity to the Mason Dixon Line and the county's deep roots in Quaker traditions, it became a rallying point for abolitionists and has gone on to become a haven for those who advocate for justice and equality. On the walking tour, learn about and visit some of the houses that stood along the Underground Railroad as well as businesses, churches, parks and other area spots that were important in the fight for civil rights, and see the homes of famous local rights activists like Horace Pippin and Bayard Rustin.
The topic, session leader and tour route changes with each event, so you can pop in for one to get a quick dose of history or register for the entire series if you really want to get to know all of the exciting things that have made Chester County the diverse, vibrant place it is today.
225 N. High St.
West Chester, PA 19380
610-890-4052
BACK TO BLOG