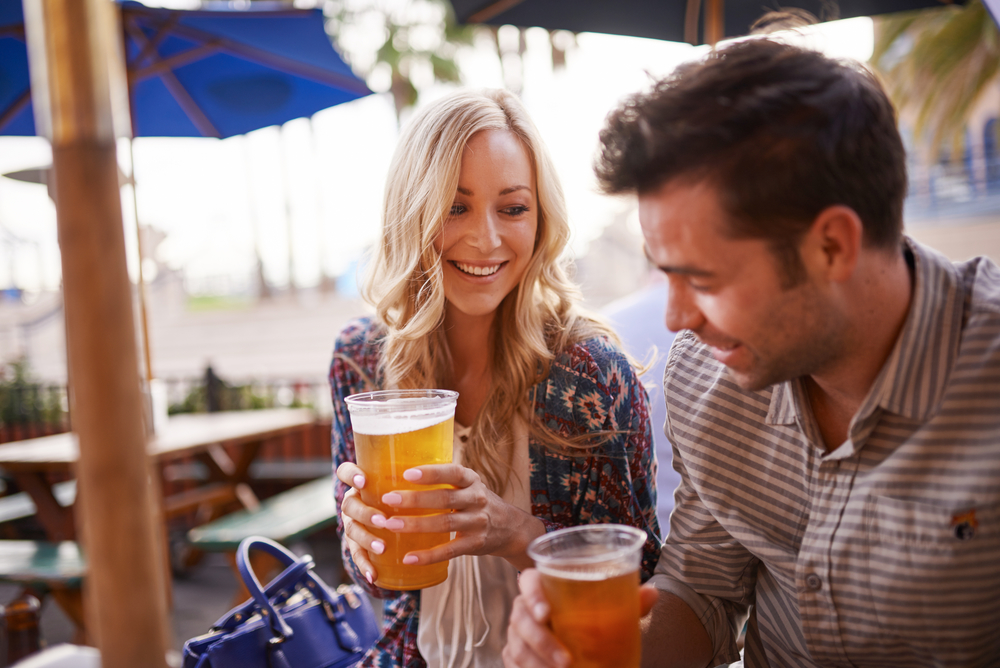 Welcome Fall a Little Early This Month in Exton
Oktoberfest events are among the many highlights of autumn—beer tasting, German food, cultural dancing, games and much more. Lucky for ASHBRIDGE Exton residents, we get to enjoy the excitement a little bit early, with one of the region's best-known Oktoberfest series happening this month in our neck of the woods.
Iron Hill Brewery will celebrate its German roots with its annual Oktoberfest celebration Sept. 18-27 at all of its locations, including the Exton restaurant, located about 10 minutes from your Ashbridge Exton apartment. The event features a special food and drink menu that you can enjoy for takeout or right on site to get the full German cultural experience.
On the food side, this year's selections include Oktoberfest egg rolls, which are stuffed with bratwurst, Vienna Red Lager bacon sauerkraut, cheddar and onions and served with a beer mustard dipping sauce. There's also the Huhner schnitzel: chicken cutlets smothered with haricots verts and almonds, herbed spaetzle and a lemon herb sauce. Rounding out the selections is the Jaeger schnitzel, a platter of pork cutlets with herbed spaetzle and haricots verts, covered in a roasted mushroom ale sauce.
No Oktoberfest festivity would be complete without some brews, and Iron Hill delivers. Starting Sept. 18, it will offer a new, limited-release Oktoberfest lager, available both on draft and in four-packs—so if you really enjoy it with your meal, you can grab some to go to keep the party going back at your ASHBRIDGE Exton apartment! Iron Hill also offers more than a dozen seasonal brews on tap and a half-dozen each of signature and specialty beers, along with bottled reserves—the best of the best of past Iron Hill brews. Or, pair your Oktoberfest meal with a signature fall cocktail or wine.
So, raise a glass (or stein!) and celebrate fall at Iron Hill!
260 Eagleview Blvd.
Exton, PA 19341
BACK TO BLOG