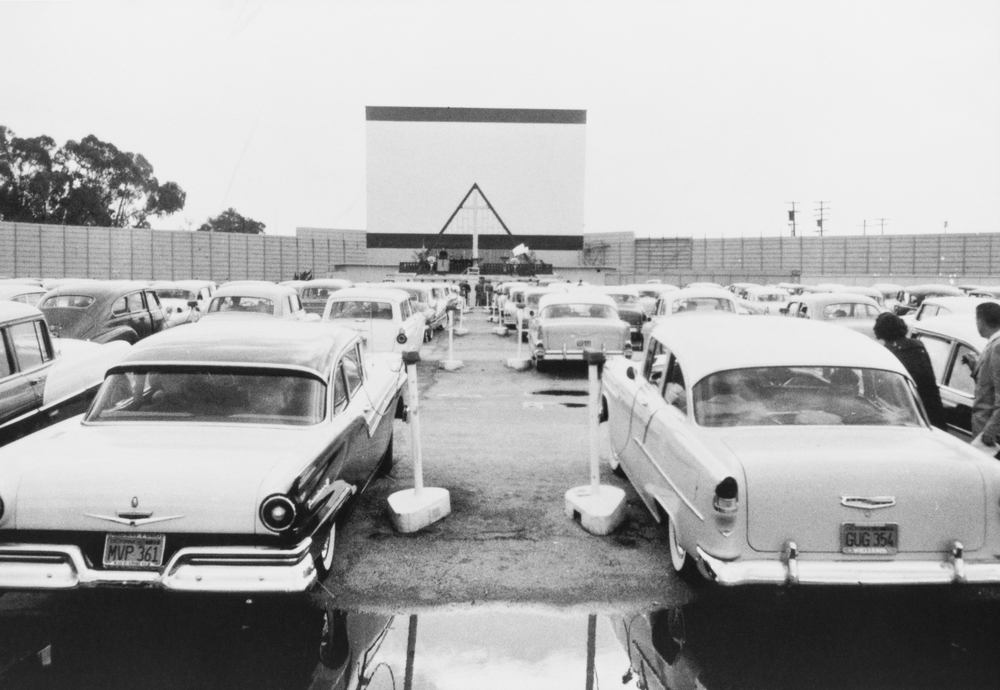 Celebrate Halloween With This Spooky New Cinema
Halloween and horror movies go hand in hand. There are few things better during the Halloween season than curling up in your ASHBRIDGE Exton apartment with your favorite person, some popcorn, wine and a horror flick. Whether you're into the campy classics or the spooky new thrillers, there is a laundry list of movies perfect for getting into the Halloween spirit this month. And, lucky for you, there's a fun new way to view them as well.
The Exton Square Mall, five minutes from your ASHBRIDGE Exton apartment, is welcoming Parking Lot Horrors, a drive-in theater screening only Halloween flicks, from Oct. 8 through the end of the month. Films are shown in two evening slots Friday and Saturday, and 7 p.m. Sundays, with films broadcasted through an FM transmitter connected to each car's radio system. Moviegoers are welcomed to bring lawn chairs and blankets to sit outside near your car or you can cozy up inside to take in the flick. Bring along your favorite movie snacks and drinks (no alcohol allowed), or log onto the drive-in's app to order carside hot popcorn, classic movie candy and more. You can even get full meals like burgers and pizza from local vendors that will be slinging food on site.
Here are a few of the flicks coming our way:
Adams Family: 7 p.m. Oct. 8
Nighmare on Elm Street: 9:15 p.m. Oct. 9
The Grudge: 9:15 p.m. Oct. 15
The Shining: 7 p.m. Oct. 17
Us: 9:15 p.m. Oct. 23
Poltergeist: 9 p.m. Oct. 29
Jeepers Creepers: 9 p.m. Oct. 30
Even if you don't find the film too scary, you may want to keep your eyes peeled as there will be "zombies" stalking through the drive-in lot throughout the movies, looking to get in a good scare! If you're a Halloween fan, Parking Lot Horrors is a must-see event.
260 Exton Square
Exton, PA 19341
610-363-7034
BACK TO BLOG