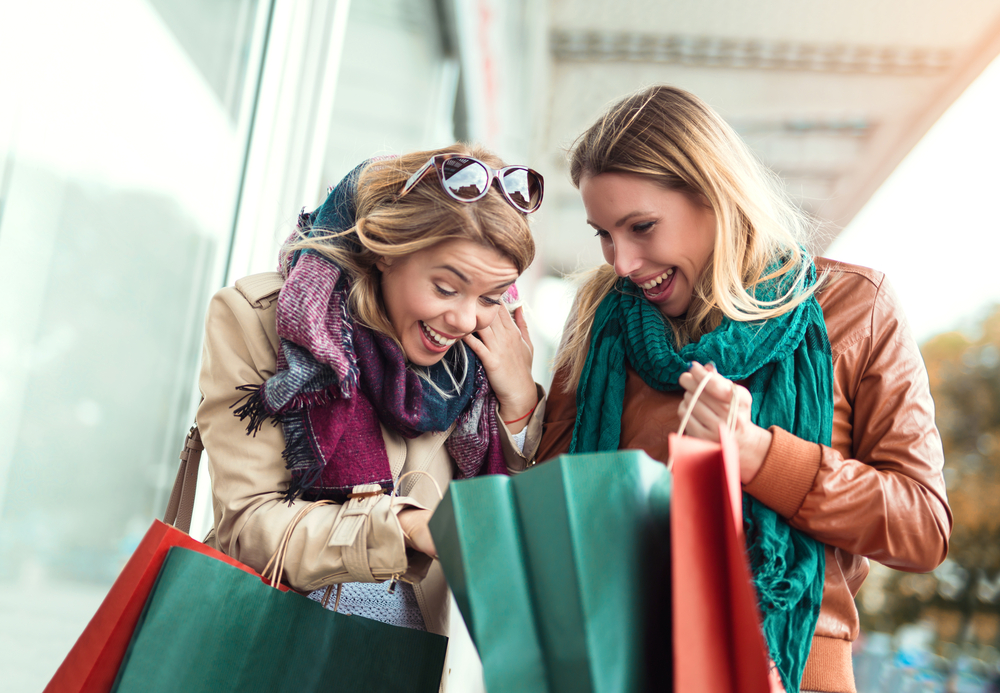 Where to Shop on Small Business Saturday in Exton
Black Friday is the biggest and the craziest shopping day of the year, but with inventories low this year at most big box stores, you might have more luck at some of our local shops.
Small Business Saturday is the shopping day after Black Friday and doing your shopping at small businesses can have a big impact on local communities. By keeping your money local, you're not only helping local business thrive, you're keeping our community vibrant and helping our planet by using less gas and logistics. The benefits are all around! Plus, everyone knows when you shop small, you usually get more unique gifts.
If you're on the hunt for gifts this holiday season, here is our choice for a local store you can check out on Small Business Saturday near ASHBRIDGE in Exton.
Plato's Closet – Located just a few minutes from your ASHBRIDGE apartment, Plato's Closet buys and sells gently used clothes, shoes and accessories, so you can recycle the items you no longer wear and get paid on the spot. They buy styles for all seasons, all day, every day, with no appointment necessary. Each Plato's Closet location is individually owned and operated by local business owners, so you can feel good about shopping small. Buying vintage is one of the most affordable and unique ways to find something special for someone – give this local small business a try this holiday season!
187 Lincoln Hwy
Exton, PA 19341
BACK TO BLOG