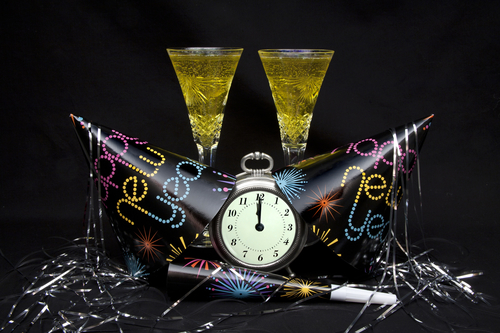 Fine Dining in Exton for New Year's Eve
It's one of the most popular nights of the year to go out, but after all the
December gatherings, many of us are a little bit worn out by the time New
Year's Eve rolls around. It's the perfect night to stay home – or just to have
a quiet dinner at a nice restaurant with someone you love.
While the bars will surely be hopping this year after last year's quarantines, our local fine dining restaurants might be a little bit more quiet. Try this classy venue for a spectacular setting to ring in the new year.
Duling – Kurtz House and Country Inn – Just a mile down the road from your ASHBRIDGE apartment is a little inn that will make you feel a million miles away. The Duling-Kurtz House and Country Inn continues the tradition of providing history, charm and hospitality for which Chester County has become famous. this bed & breakfast is also open for fine dining, and offers a wonderful selection of German-American cuisine.
Proprietors, Michael and Gertie Person, received their formal training in Vienna, Austria and worked in the finest of Europe's great restaurants and hotels. They take pride in being part of the history that is Duling-Kurtz House and Country Inn, and extend to you an invitation to enjoy gracious dining and warm hospitality in a unique historical atmosphere – just five minutes from home!
Duling – Kurtz House and Country Inn
46 South Whitford Road
Exton, PA 19341
BACK TO BLOG