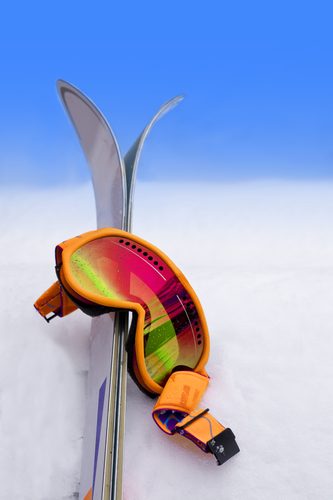 Get Outdoors This January With the Help of this Exton Shop
Winter may be the time where many people go into hibernation, but for many others it's the season of snow sports! Ice skating, snowboarding, skiing, sledding, even curling are just some of the fun winter sports you can try during the cold months around your Exton apartment that will keep you active and entertained. You can even work up a sweat under all those layers!
Have you been out to brave the weather for some winter fun yet this year? If you haven't and you're looking for a little cold weather camaraderie, try this local store to get you all geared up and ready for some fun in the snow this January.
Buckman's Ski and Snowboard Shop – They may only be well-known in the suburbs of Philly, but Buckman's Ski and Snowboard Shop has been THE place to shop for snow sports in our area ever since 1971. Located less than 10 minutes away from your ASHBRIDGE apartment, this local Exton business is proud to be known as one of the first ski shops in the nation to begin carrying snowboarding gear and apparel, and today Buckman's Boardroom is Pennsylvania's premiere retail outlet for snowboarding equipment.
Not sure you're ready to invest in all the equipment for a fun day on the slopes? No problem. Buckman's offers rental equipment as well, carrying the largest inventory of ski/snowboard merchandise and rental equipment in the state of Pennsylvania.
Buckman's Ski and Snowboard Shop
403 N Pottstown Pike, Exton, PA 19341
BACK TO BLOG