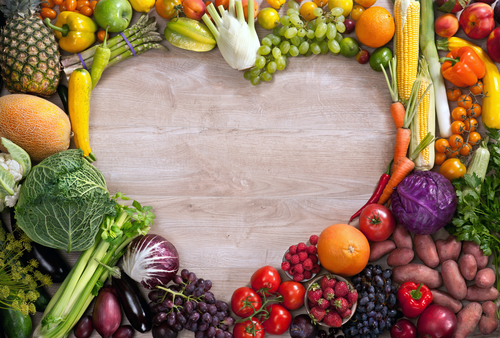 Healthy Eating in Exton for 2022
Have you made your New Year's Resolution for 2022? A new year means a new you! It may come as no surprise that the most common new year's resolutions have to do with health. Losing weight, eating healthier, getting in better shape, even focusing on mental health are all some of the most popular resolutions we make to ourselves to change our behavior for the better in new year.
If your health is at the top of your mind in this new year, try this local business for a way to create a healthier you in 2022.
honeygrow – honeygrow was born with a goal to bring people together through wholesome and simple foods. This local restaurant, located just 5 minutes away from your ASHBRIDGE apartment in the Fairfield Place Shopping Center, specializes in craveable and customizable stir-frys, salads and honeybars. What's a honeybar? It's basically their version of a parfait, and it's delicious! Create your honeybar dessert using fresh fruit, a garnish and a honey of your choice. You can also add housemade whipped cream and garnishes like coconut shavings (V+GF), milk chocolate chips (GF), granola and more!
Most of the items at honeygrow are completely customizable, especially dishes like their famous stir fry which is freshly made noodles, garnishes, homemade-recipe signature sauces, and of course, your favorite protein.
With an app for ordering and a rewards program to keep you coming back for more, honeygrow is the perfect and easiest way to kick off you healthier eating in 2022 near your ASHBRIDGE apartment in Exton.
303 N Pottstown Pike
Exton, PA 19341
Having trouble making up or sticking to a New Year's Resolution? Try some of the advice from this article.
BACK TO BLOG