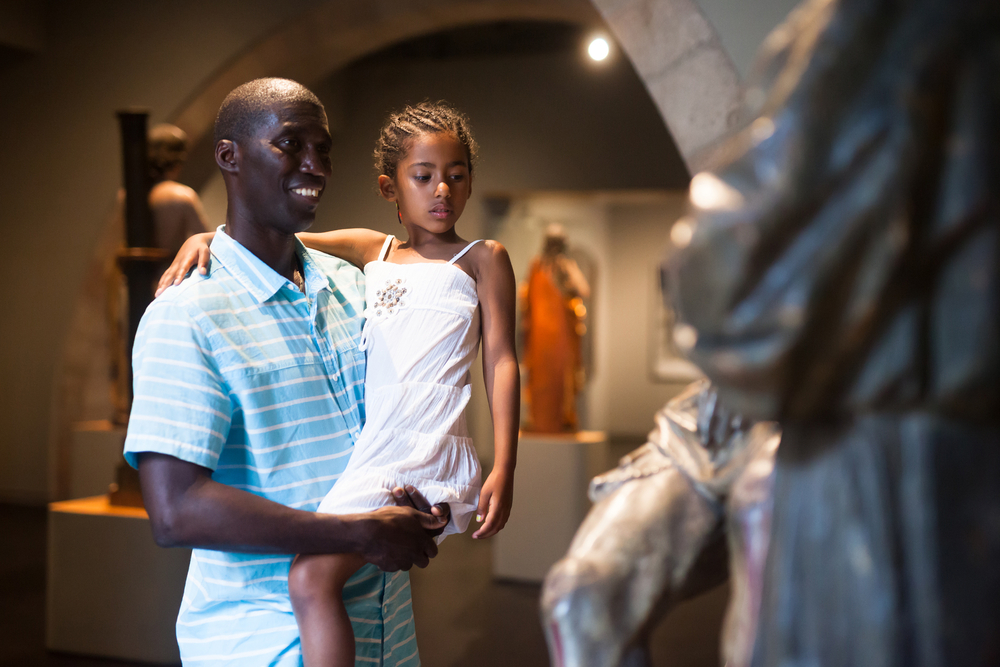 Celebrate Black History Month at this Local Historic Site
February is Black History Month, and the first Black History Month took place at Kent State University in 1970 after Black educators and the Black United Students proposed a way to honor and highlight the African diaspora's shared history.
Six years after the first celebration at Kent State, Black History Month was being celebrated all across our country in educational institutions, centers of Black culture and community centers, both great and small. When President Gerald Ford recognized Black History Month in 1976, during the celebration of the US Bicentennial, he urged Americans to "seize the opportunity to honor the too-often neglected accomplishments of Black Americans in every area of endeavor throughout our history".
In the Black community, Black History Month was met with enthusiastic response; it prompted the creation of Black history clubs, with an increase in interest among teachers, and interest from progressive whites. Today, it was a nationwide event with college majors dedicated entirely to the study of Black History. Taught in schools of all demographics across our nation, names like Fredrick Douglas and Harriet Tubman have become just as synonymous with American history as figures like George Washington and John Adams.

While we have a way to go for true equality in America, we can start by learning our shared history, as Black History is just as much American History as the stories of our white founding fathers. Just as U.S. history is African American history, Greater Philadelphia history is African American history.
The region is home to the founding church of the African Methodist Episcopal denomination (Mother Bethel A.M.E.), the country's first major museum devoted to Black American history (The African American Museum in Philadelphia) and many stops along the Underground Railroad.
To learn a bit more about Black History, this month and every month of year, check out this local educational resource near your apartment.
Kennet Town Underground Railroad – Volunteers at the Kennett Underground Railroad Center offer tours of key sites in the Kennett area, located about 30 minutes from your ASHBRIDGE Exton apartment. Housed in the Longwood Progressive Friends Meetinghouse, the 1855 meetinghouse became a beacon to reformers throughout the United States for such movements as abolition, temperance and women's rights.  Renowned speakers and visitors included Harriet Tubman, Frederick Douglass, Susan B. Anthony, and Sojourner Truth. 
Kennett Underground Railroad Center, 120 N Union St, Kennett Square, PA 19348
BACK TO BLOG