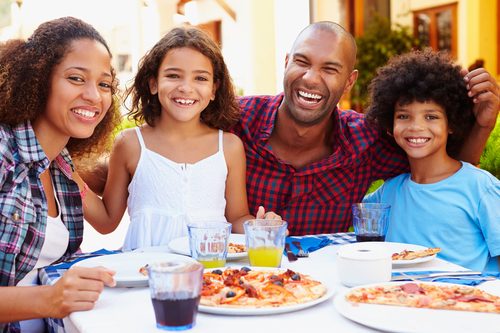 Outdoor Eating in Exton Now That Spring is Here
Every winter seems to feel longer than the last, but it's finally spring! In NYC that means the awnings are coming out, tables and chairs are being setup, and outdoor dining is returning to the sidewalks of NYC. While the weather can still be iffy in March, there's sure to be a few warm days that will really get you in the mood for the sights and smells of spring.
Try this local Exton restaurant with outdoor eating to get you pumped for spring weather and getting outdoors again!
Appetites on Main – Located just just around the corner from your ASHBRIDGE apartment, less than a 10 minute walk on a nice spring day, Appetites on Main is a sports bar also known for it's tasty food as well as being a Phillies hangout. Serving American food and other comfort foods, Appetites on Main has been family-owned and operated since 2002. This local Exton restaurant prides themselves on huge portions at a super valuable price, along with excellent and friendly service.
With a bar room atmosphere similar to "Cheers" everyone at this Exton restaurant really does know your name. In the warmer months, Appetites offers a huge open air pet-friendly patio that is both inviting and relaxing. 
Appetites On Main, 286 Main St, Exton, PA 19341
BACK TO BLOG