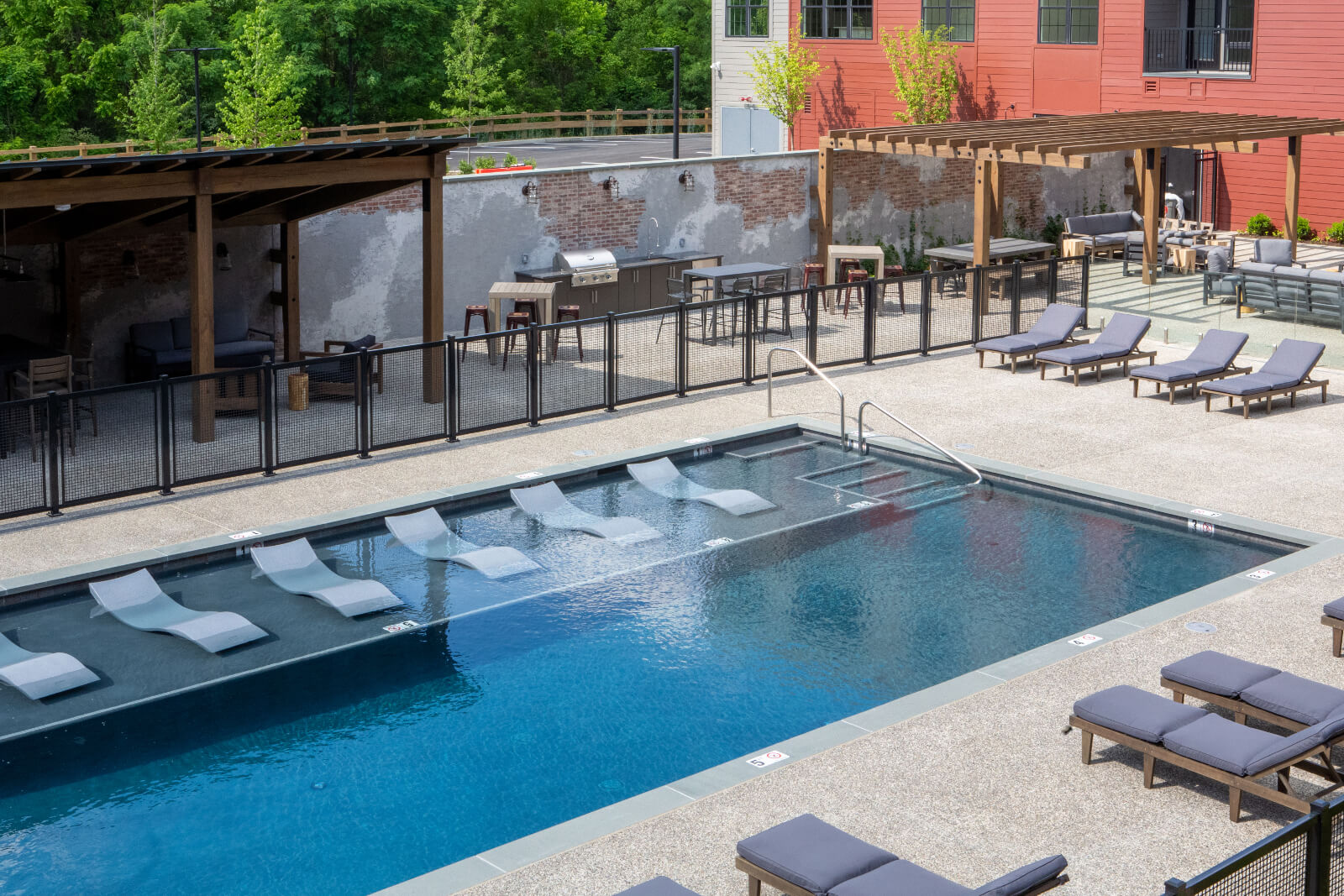 How to Staycation at Ashbridge in Exton, Pa.
Planning some time out of office but not sure where to go or what to do? Why not host your own staycation right here at Ashbridge? Here are three ways to get started.
Longwood Gardens
With over 1,077 acres of gardens, woodlands and meadows, Kennett Square's Longwood Gardens is open to visitors year round. The botanical garden is one of the most unique places in Pennsylvania to visit to experience exotic plants and horticulture. This summer through October 30, 2022, visit in the evenings to see the exhibit Light: Installations by Bruce Munro.
Wharton Esherick Museum
What would your house look like if you were a genius woodworking artist? Wharton Esherick, the craftsman-artist of Malvern built his studio in 1926 as a place to develop his evolving sculptural style through German Expressionism. Experience the home where the artist lived and the many ways he designed furniture and the interior of the house itself to be more convenient for living. Learn more about the Wharton Esherick Museum.
Explore Ashbridge
Of course, if you want to stay indoors, there's plenty to discover within Ashbridge. From our pool to our multiple club rooms bound to impress friends and family, it's easy to find a place to hang out at home but you may need to practice deciding where. 

Be sure to explore our incredible neighborhood too, filled with hiking and biking trails, nightlife and shopping destinations abound, you won't have to leave home to have an incredible vacation at Ashbridge.

BACK TO BLOG