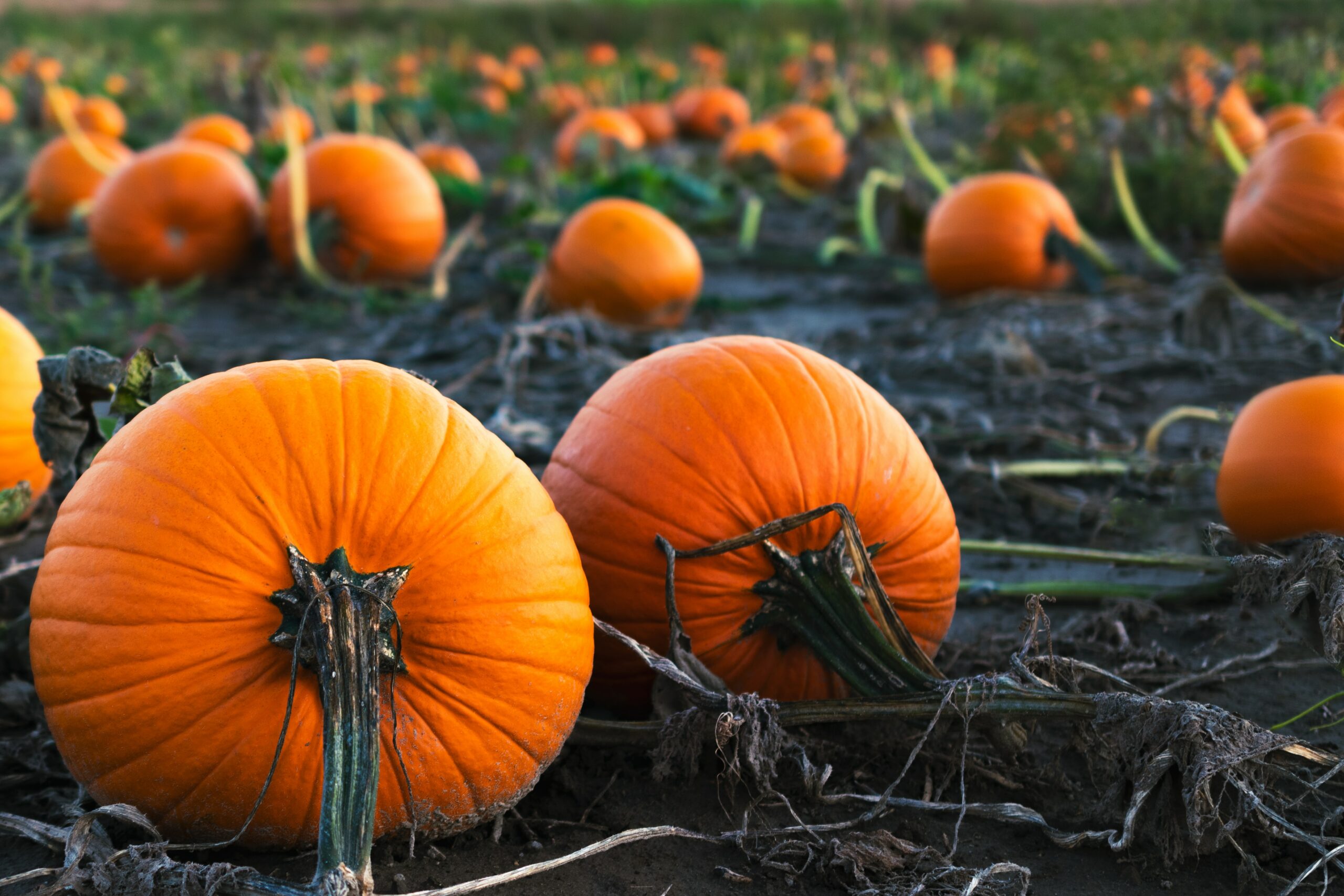 Pumpkin Picking Within 20 Minutes of Ashbridge in Exton, PA
Looking for pumpkins near Ashbridge? There are lots of farms surrounding Exton but which one is the best? It's difficult to decide so we've put together a list of some of our favorites, all within a short trip of home.
Milky Way Farm
One of the best farms in our area is only 9 minutes away from your home at Ashbridge. Milky Way Farms, features a farm and creamery where you can buy ice cream throughout the year. But during the farm's Fall Harvest season, visitors can take home their own pumpkin, stroll a corn maze and visit the farm animals. While hayrides were also readily available prior to COVID-19, the farm is offering safe, private hayrides for families and friend groups for $75 with a capacity of 20 people per ride. Learn more about Milky Way Farm.
Highland Orchards
According to many, many reviews, if you're hungry for that perfect apple cider donut, Highland Orchards is the farm for you this fall. With a farm market and bakery featuring Chester County and Pennsylvania pies, donuts and other sweet treats, you might want to come back for seconds. But that's okay because there's plenty to do during the Orchard's harvest season, including pumpkin and apple picking, hayrides, and more. Learn more about Highland Orchards.
Arasapha Farm – Harvest Hayride
One of the most famous (infamous?) farms in our area is one you may not realize that you've heard of each Halloween as Arasapha Farm is home to none other than the regionally infamous Bates Motel Haunted Attraction.

But that's a different story because if you're hoping to take in the fall vibes this October 2022, you've really got to try the much more family friendly Harvest Hayride. Stop by Arasapha Farm for a family fun corn maze, new games and a large harvest festival courtyard that's perfect for kids of all ages. Learn more about Arasapha Farm.

BACK TO BLOG