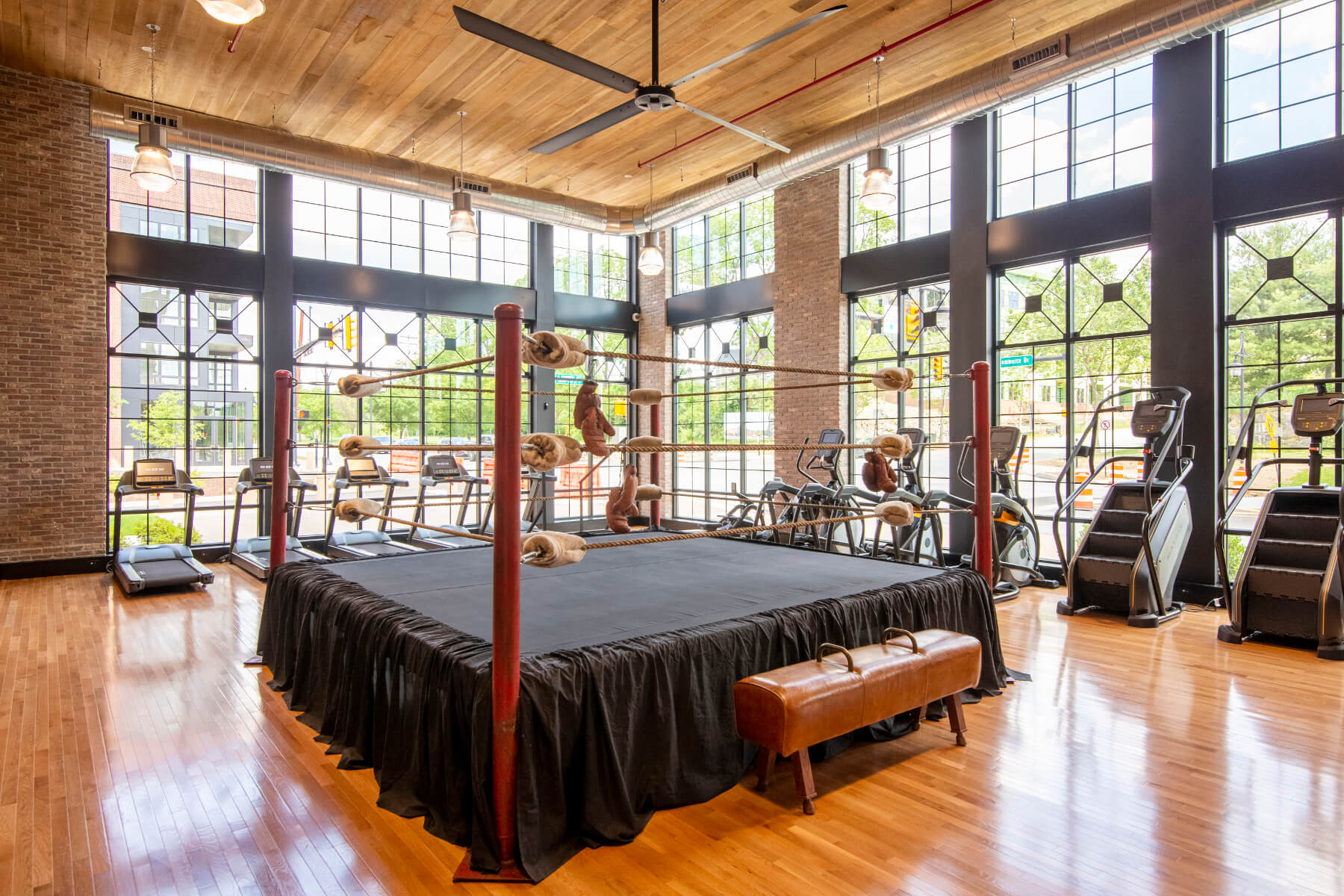 Why Our Residents Love Living At Ashbridge
Why do so many residents love living at Ashbridge and why do they seem so happy all of the time? It's a question we hear often. Here are three reasons residents have fallen in love with their apartment home at Ashbridge in Exton, Pennsylvania.
Fitness Center with Peloton Bikes
Ashbridge is a home designed for modern living. When it comes to ensuring our residents have access to empowering fitness equipment so that they can reach their goals, we're here to help. That's why Ashbridge's fitness center is equipped with Peloton Bikes. Now you can save money and have access to a Peloton, too! 
If that's not impressive enough, just check out the boxing ring in our fitness center. Learn more about Ashbridge's Fitness Center.
The Amenities Spaces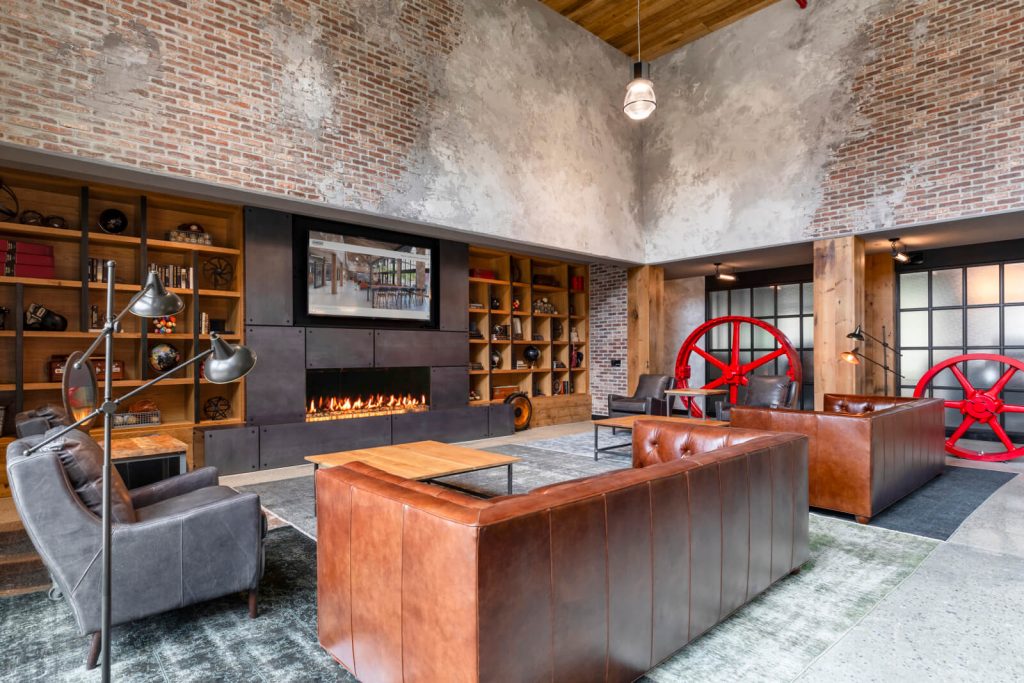 Beyond our fitness center, Ashbridge comes with some of the most incredibly designed amenities spaces you'll find in Chester County. Using an urban-industrial pallet, our amenities are designed to be comfortable as well as enhance your creative senses. View Ashbridge's Amenities Spaces.
The Neighborhood is Included
Located on Main Street in Exton, at Ashbridge, the neighborhood is included. 
While many apartment homes are tucked away from the community and only reachable via car, Ashbridge is set along a fully walkable community. Enjoy restaurants, shops, a movie theater and much more. Learn more about Ashbridge's neighborhood.

BACK TO BLOG