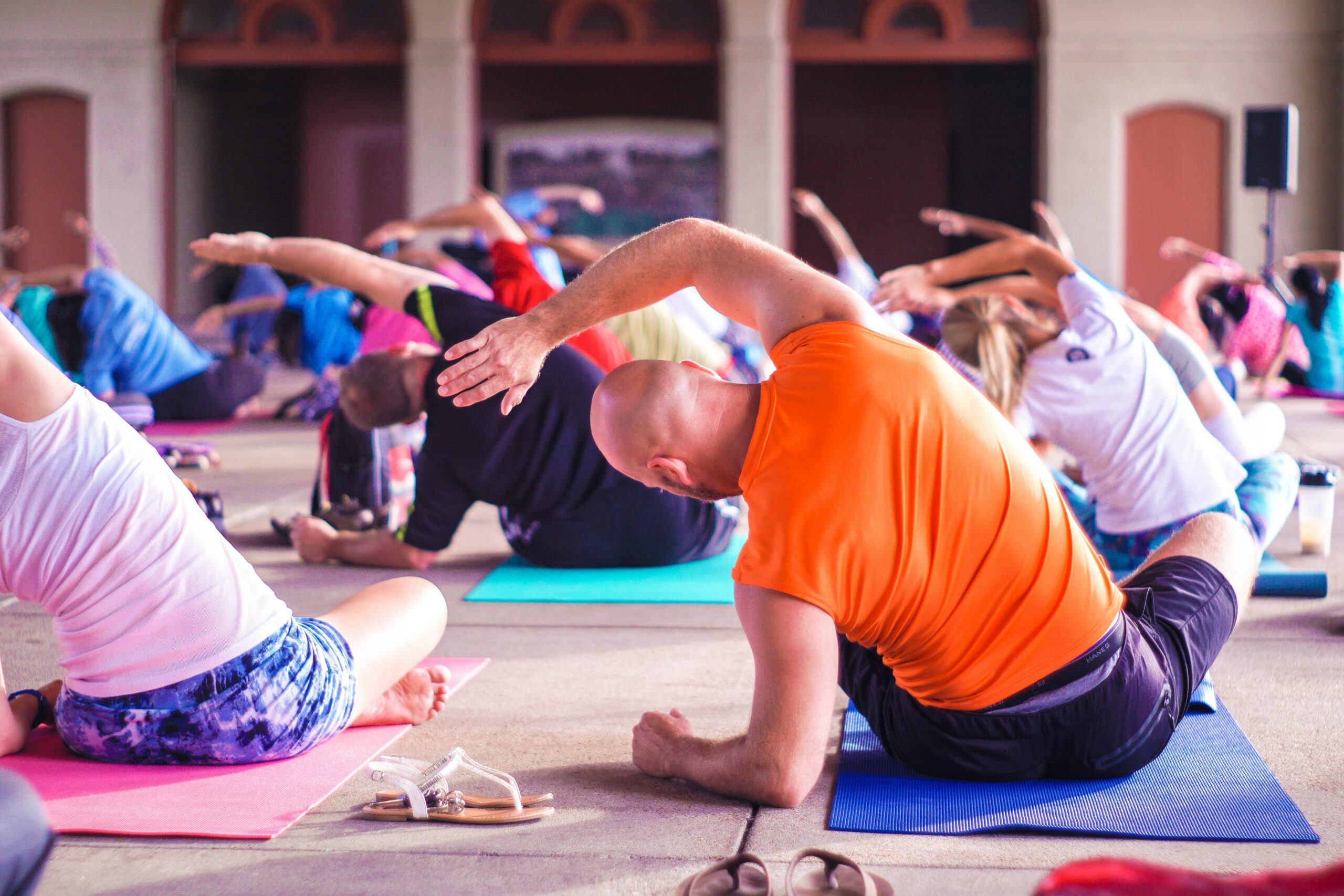 Orange Lotus, Zia and Other Great Yoga Studios Near Exton
Looking for great yoga studios in and around Exton? Look no further. Here are three great studios that will help you strengthen and recharge your mind, body and soul in 2023.
Orange Lotus
Address: 35 E. Uwchlan Ave. #304, Exton
Orange Lotus is one of Exton's most popular yoga studios and with just one visit, you'll see exactly why. It's a community of yoga enthusiasts who are collectively focused on blossoming into healthy people, and that means being healthy in body, mind, and emotion. Here, classes range from Bikram Hot Yoga to Inferno Hot Pilates to Yin Yoga. Learn more about Orange Lotus in Exton.
Zia Yoga & Wellness
Address: 321 E Lincoln Highway, Exton
At Zia Yoga & Wellness, classes are aimed toward helping you "melt stress, tame anxiety and find joy in your body so you can reclaim your power and live a life overflowing with balance and ease."
Classes range from a Yoga Basics course to Vinyasa and Mat Pilates to meditations. Learn more about classes at Zia Yoga & Wellness in Exton.
Be & Breathe
Address: 323 East Gay St., West Chester
Be & Breathe is another great studio near Exton. Located on Gay Street in West Chester, classes include All Levels Flow, Vin/Yin Fusion, All Levels Hatha and a special Fun Friday Flow. Each class is designed to reduce stress, heal the body, and clear the mind, while encouraging you to become comfortable with reaching your full potential. Learn more about Be & Breathe in West Chester.

BACK TO BLOG