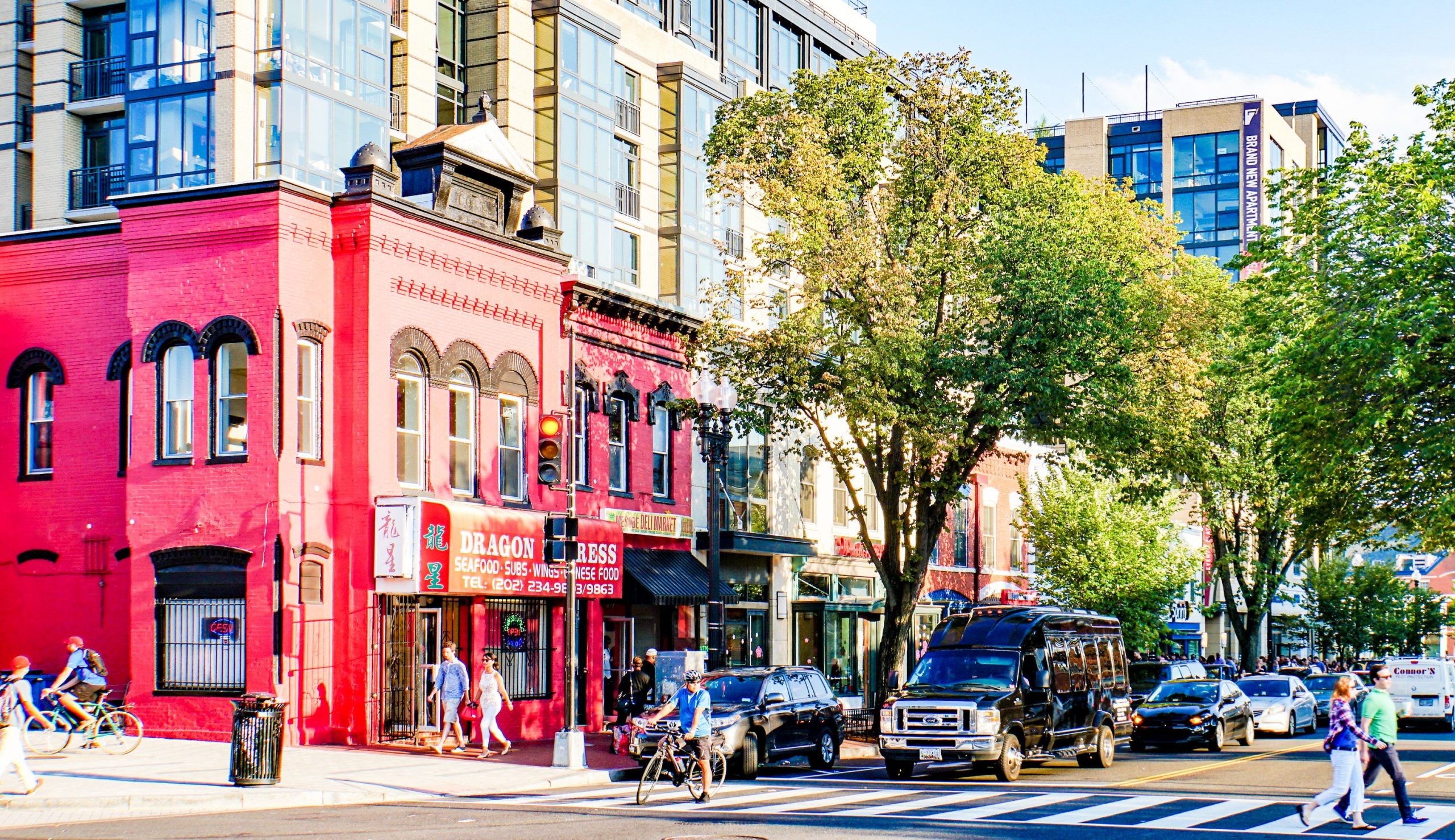 Beat the Heat in Chester County: Indoor Activities Near Ashbridge
If you're looking for things to do while avoiding the heat in Chester County this summer, we've got you covered. Here are three (air conditioned) places to visit this summer near Ashbridge in Exton.
American Helicopter Museum
Address: 1220 American Blvd., West Chester, Pa.
Discover the captivating world of aviation at the American Helicopter Museum. Step into a realm of rotorcraft wonders, where history comes alive through interactive exhibits and impressive displays. Uncover the ingenuity behind these flying machines, delve into their stories, and ignite your imagination as you explore this fascinating museum, an indoor adventure to beat the heat. Learn more about the American Helicopter Museum.
Escape West Chester
Address: 116 S High St, West Chester, Pa.
Experience the thrill of Escape West Chester, where one hour, one room, and only one exit await. Engage in dynamic themed escape rooms that challenge your instincts, ignite your competitive spirit, and put your intellect to the test. Gather your friends, family, or colleagues for a laughter-filled adventure that promises a blast of excitement while beating the heat in Chester County. Learn more about Escape West Chester.
Victory Brewing Company
Address: 420 Acorn Ln., Downingtown, Pa.
Indulge in a cool and refreshing escape from the heat at Victory Brewing Company. Discover a world of craft beer excellence as you explore their brewery and taproom. Immerse yourself in the art of brewing, savor unique flavors, and enjoy a laid-back atmosphere that invites relaxation and camaraderie. Raise a glass to Victory! Learn more about Victory Brewing Company's Downingtown location.

BACK TO BLOG