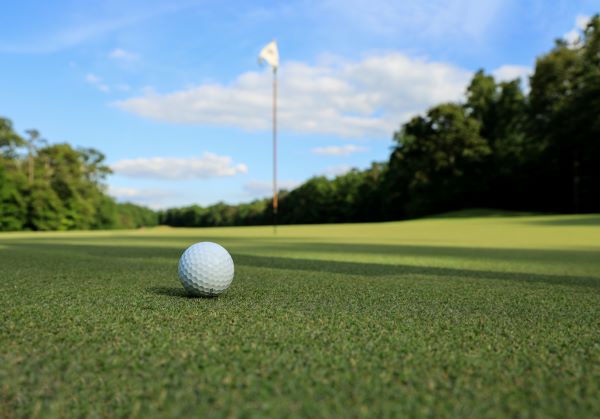 Play A Round: Chester County's Best Public Golf Courses
Chester County, Pennsylvania, boasts a treasure trove of public golf courses that offer picturesque landscapes and challenging fairways. Get ready to perfect your swing and immerse yourself in the beauty of these golfing gems.
The Golf Course at Glen Mills
Address: 221 Glen Mills Rd, Glen Mills, PA
Nestled within the serene countryside, The Golf Course at Glen Mills presents an unforgettable golfing experience. Designed by Bobby Weed, this meticulously crafted course offers undulating fairways, strategic bunkers, and breathtaking vistas. Immerse yourself in the tranquility of nature while testing your skills on this challenging and visually stunning layout. Learn more about The Golf Course at Glen Mills.
Wyncote Golf Club
Address: 50 Wyncote Dr, Oxford, PA
A golfer's paradise, Wyncote Golf Club is renowned for its impeccable course conditions and captivating design. Created by Brian Ault, this links-style gem offers a seamless blend of natural features and meticulously maintained fairways. From the rolling hills to the impressive bunkers, Wyncote promises an exhilarating round that showcases the region's natural beauty. Learn more about Wyncote Golf Club.
Broad Run Golfer's Club
Address: 1520 Tattersall Way, West Chester, PA
Prepare for an extraordinary golfing experience at Broad Run Golfer's Club. Designed by renowned architect Rees Jones, this meticulously manicured course beckons players of all skill levels. With its picturesque views, strategically placed water hazards, and artfully crafted holes, Broad Run offers a delightful challenge that will leave a lasting impression. Learn more about Broad Run Golfer's Club.

BACK TO BLOG