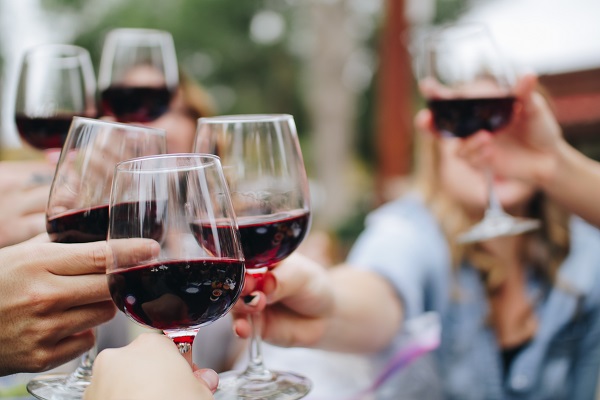 Explore these Chester County Vineyards near Exton, Pa
Looking for incredibly picturesque vineyards near Ashbridge in Exton, Pa.? Here are three of our favorites for wine tastings and more.
Stone Barn Cellars
Address: 3050 Pottstown Pike, Spring City
Nestled in the picturesque landscapes near Exton, Stone Barn Cellars charms visitors with its rustic allure. The vineyard, housed in a historic stone barn, produces wines that capture the essence of Pennsylvania's terroir. Their tastings offer a delightful glimpse into local viticulture, making it a must-visit for wine enthusiasts. Learn more about Stone Barn Cellars.
Stargazers Vineyard
Address: 1024 Wheatland Dr.,Coatesville
Stargazers Vineyard, a gem close to Exton, offers more than just wines—it offers celestial-themed experiences. Renowned for eco-friendly practices, they craft wines that speak of the land's purity. While sipping, guests might even catch a glimpse of the night sky, making the experience truly stellar. Learn more about Stargazers Vineyard.
Grace Winery
Address: 50 Sweetwater Rd Glen Mills
Grace Winery, a stone's throw from Exton, is an ode to elegance and tradition. Set within a historic manor, the vineyard produces wines that are both sophisticated and approachable. Visitors can explore its beautiful grounds, indulge in curated tastings, and appreciate the refined grace that permeates every corner of the estate. Learn more about Grace Winery

BACK TO BLOG