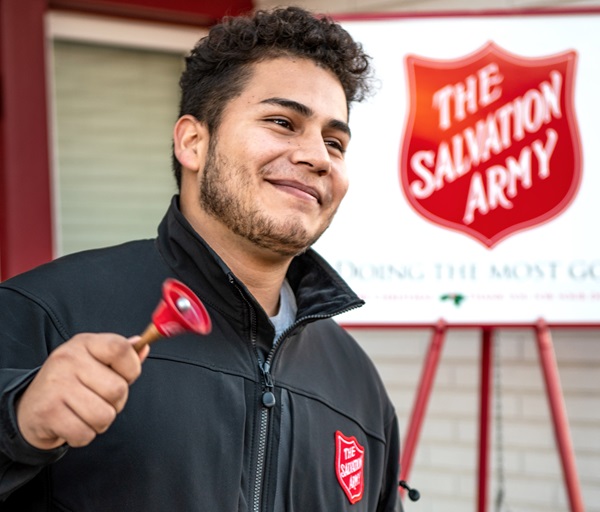 Community Giving: How to Give Back in Chester County in 2023
Looking for organizations that could use your support? Learn about two organizations in Chester County below that play a major role in supporting local families facing hardship. 
Family Services of Chester County
Family Service, a cherished non-profit in Chester County since 1947, offers transformative support to the community. Dedicated to removing barriers to vital services, they provide counseling, case management, youth services, and family programs.

Born from a post-WWII need to address societal changes, today they stand as trusted pillars, offering specialized support and guidance to individuals and families navigating life's myriad challenges. Their enduring commitment makes a tangible difference in countless local lives. Learn more about how to support Family Services of Chester County.
Salvation Army West Chester Corps
The Salvation Army West Chester Corps brings holiday cheer to those facing hardships. You can help by donating or volunteering in several ways: Adopt a family through the Adopt-a-Family program, offering a more joyous Christmas to those in extreme hardship. Contribute gifts to children via the Angel Tree program, ensuring every child feels the joy of Christmas morning.

Volunteer for the Red Kettle Campaign, the biggest fundraising event, or assist in providing holiday meals for community gatherings. Your support can transform the season into a time of joy and fellowship for those in need. Learn how to support The Salvation Army West Chester Corps.
BACK TO BLOG